OUR SERVICES
TAXATION
We can help you manage with all kinds of tax issues ranging from Domestic to International tax, Business to Personal tax, Filling of statutory tax returns to complying with different kinds of notices and preparing you and your business for Tax Audits.
ACCOUNTING
A business needs to focus on its core activities to strive through and achieve a certain level of success. We at Arif & Associates help businesses achieve this success by taking over the insignificant but important activities such as Bookkeeping for your business.
AUDIT & ASSURANCE
We provide a complete range of Audit & Assurance services aiming to create value addition for your Business and ensuring enhanced confidence of investors at the same time.
BUSINESS ADVISORY
Innovating and changing with today's dynamic business environment is as essential as breathing is. Our specialized advisory team is there to help you understand the latest trends in the business environment and to equip your Company with the Relevant and Specific tools.
About Us
Arif & Associates is a progressive and well-established firm of Chartered Accountants and Advocates based in centre of Lahore, Pakistan. We are geared with required expertise to work with Entrepreneurs, SMEs (Small, Medium Enterprises), Large Companies and HNW – Individuals. Our clinets originate from various backgrounds and represent almost all sectors of industries. Reputation of our firm is based on Quality, Trust and providing efficient and cost effective premium consultancy services.
Taxation | Accounting | Audit & Assurance | Legal | Financial Planning | Outsourcing
Founded in 1982, by Mr. Muhammad Arif Latif, now comprises of 4 partners and around 30 staff members providing a diversified range of aforementioned services. Our mission is to full fill our clients' requirements with energy, enthusiasm, creativity and vision. All these words are more than just a "Mission Statement" and we not only mean but believe in every word. Our name is not the biggest of the industry, so we work harder to ensure that whenever you Meet us, you don't Forget us. Arif & Associates seeks to become the most exceptional independent firm in Lahore.
Professionalism

Competency

Experience

Time Management
OUR TEAM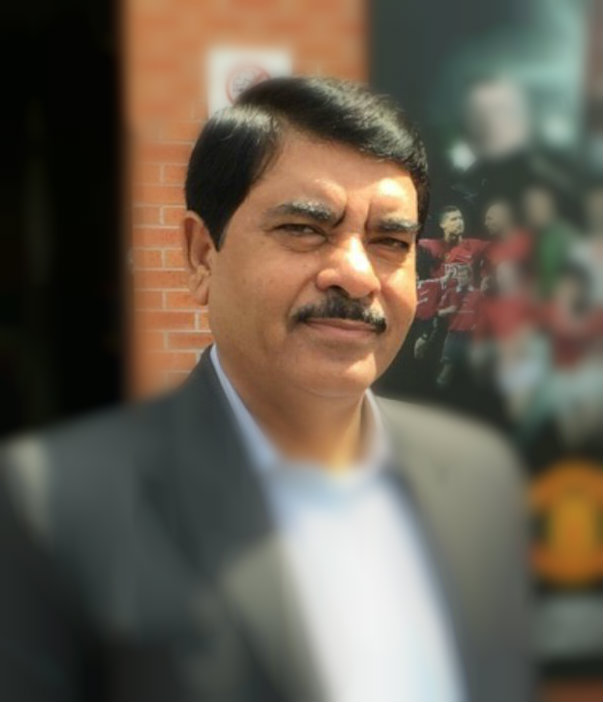 MUHAMMAD ARIF LATIF
B.Com, LLB, MA (Econ.) Founder and Managing Partner
Former Senior Vice President of Pakistan Tax Bar Association (2011 – 2013). Former Vice President of Pakistan Tax Bar Association for three consecutive tenures from 2005 to 2009. Life time member of Lahore High Court Bar, Lahore Bar and Lahore Tax Bar Association.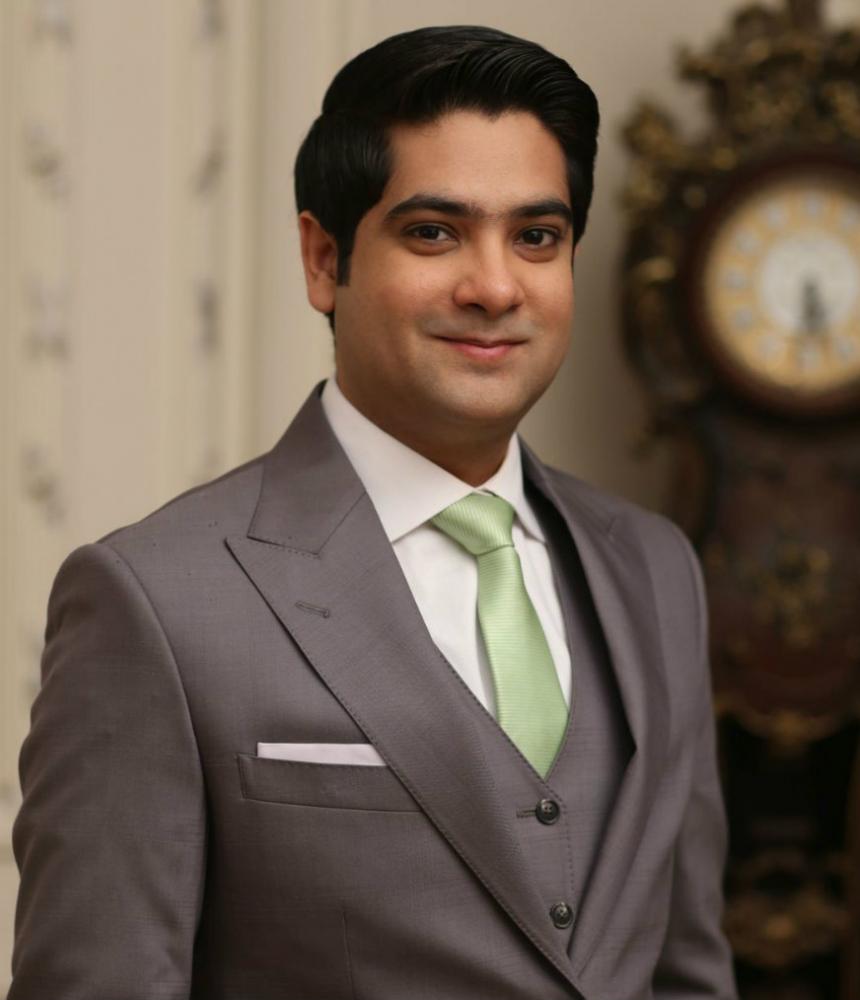 SAAD UZ ZAMAN
Chartered Accountant | ICAP | ICAEW | ACCA Partner – Lahore Office
Member of the Institute of Chartered Accountants of England and Wales (ICAEW), Institute of Chartered Accountants of Pakistan (ICAP) and Association of Chartered Certified Accountants (ACCA). He is a life time member of Lahore Tax Bar Association.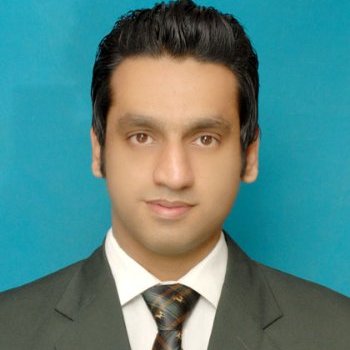 MUBASHER ASHRAF
CFA, ACCA Partner – DUBAI Office
Fahad Ali
Bsc. Economics University of Manchester, UK
Need Assistance in resolving your Accounting Issues?
Latest news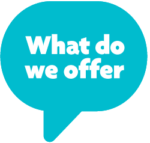 Arif & Associates provides a diversified range of services that almost covers everything your business needs. From Bookkeeping to Accountancy services, to more specialized services such as Tax & Corporate Consultancy, Audit and Assurance services. Moving ahead from accounting and finance side of your business, Arif & Associates also provides Legal services to cover all[…]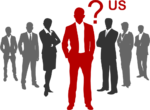 Aim of our organization is to establish a relationship of trust with our clients. The core objective of our existence is satisfaction of our clients. This is explained by the exceptional services for our clients provided by highly qualified and experienced personnel. We create a distinction in our work by maintaining a high level of[…]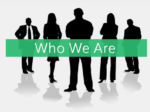 Arif & Associates, a firm of Charted Accountants and Advocates has been in profession since 1982. The Firm stands high on the shoulders of it competitive team. We have been providing a broad range of services to local and international clients. The organization has steadily grown over the years and has emerged as one of the[…]
Previous
Next